Perry, Ben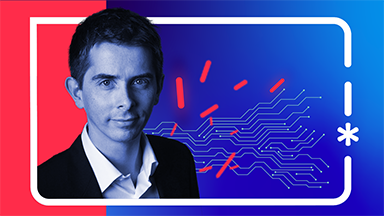 Ben Perry, Discovery Open Innovation Leader, joined DNDi in April 2015 as Project Manager of the NTD Drug Discovery Booster project.
Ben is a medicinal chemist with over 15 years' experience conducting early stage drug discovery across a variety of disease indications including oncology, autoimmune disorders, and psychiatry. Prior to joining DNDi, Ben held research positions at the University of Colorado (US), Celltech and UCB (UK), Addex Pharmaceuticals and Genkyotex (Switzerland). His areas of research interest include the use of chemoinformatic and computational tools within medicinal chemistry, and the use of new technologies and research collaborations to further the drug discovery process.
Ben holds a Master's degree in Chemistry from the University of Wales Swansea, an Executive MBA from IE Business School, and a PhD from Imperial College London.