Sparks! is an Education & Outreach activity funded by the CERN & Society Foundation, and supported by individual donors, foundations and companies. The first edition of Sparks! is made possible thanks to the generous donations of
Title Partner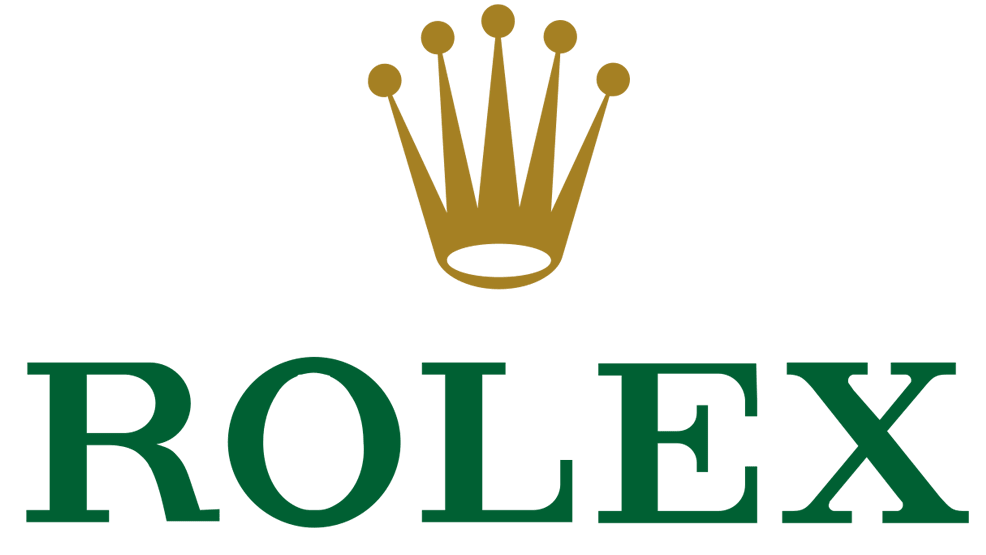 Rolex, an integrated and independent Swiss watch manufacture headquartered in Geneva, is recognized the world over for its expertise and the quality of its products. Its watches, renowned for their precision, performance and reliability, are symbols of excellence.
Founded in 1905 by Hans Wilsdorf, the brand pioneered the development of the wristwatch and is at the origin of numerous major watchmaking innovations such as the waterproof Oyster case, launched in 1926, and the Perpetual rotor self-winding mechanism, invented in 1931.
Perpetual is a philosophy that embodies Rolex's vision and values as a company. The brand is actively involved in supporting the arts and culture, sport and exploration, as well as those devising solutions to preserve the planet through its Perpetual Planet initiative.
Science and innovation also play an important role at Rolex, whose history was first linked with CERN's more than 60 years ago. More recently, Rolex has partnered with CERN for TEDxCERN, the Universe of Particles exhibition, and now the Sparks! Serendipity Forum.
Partner

Edmond de Rothschild is a conviction-driven investment house dedicated to the belief that wealth is what tomorrow can be made of.
Family-based, independent and specialised, we favour bold strategies and investments rooted in the real economy, combining long-term performance and impact.
We do believe that finance must actively accompany the development of the tech sector and we support those who want to change the world with a long-term vision and a sustainable approach.
Supporters

The Didier et Martine Primat Foundation is a grant-making foundation established in Geneva since 2015 and whose aim is to support, in Switzerland and abroad, philanthropic actions in the fields of Environment and Education.
In particular, the Foundation strives to foster critical and creative thinking amongst adults and children from a very early age, whereby each one can enhance its individual capacity of discernment and reasoning and adopt more responsible societal choices and behaviors.
To meet its objectives, the Fondation encourage scientists, scholars and artists and supports competent organizations to speak up and stand for a more sustainable and conscious ways of living for the present and future generations.