Mowbray, Charles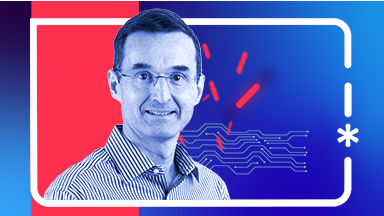 Dr Charles Mowbray
Discovery Director, DNDi
Dr Mowbray joined DNDi in August 2011 with responsibility for lead optimization in drug discovery projects.
Prior to joining DNDi, Dr Mowbray spent 19 years at Pfizer Worldwide Research and Development where he was most recently a Research Fellow in Worldwide Medicinal Chemistry at the Sandwich Laboratories, UK.  During this time he developed experience as a medicinal chemist, project leader and people manager.  He has delivered projects across many disease areas, target classes and medicinal chemistry strategies and from target selection through to clinical candidate delivery. Two of these molecules have completed Phase IIb clinical studies.
Dr Mowbray was awarded his PhD by the University of Exeter and completed postdoctoral fellowships at the University of British Columbia and the University of Nottingham.