Cheran, Sorin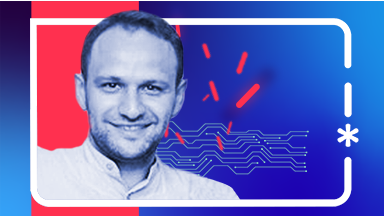 Sorin Cheran is an HPE Fellow and currently serves as the Global CTO for AI and Data part of the CTO Office at HPE.
Since 2007, Sorin has held positions including VP of Artificial Intelligence Strategy and Solutions Group setting up the AI business at HPE, AI and Chief Architect in Hewlett Packard Labs and as a key member in the Hybrid IT Presales team in the High-Performance Computing (HPC) and AI Competency Center in Grenoble, France.  
Sorin's drive, creativity, energetic leadership and spirit of collaboration consistently delivers outstanding business outcomes for HPE and its customers. He has nurtured and evangelized Artificial Intelligence within HPE, as well as externally with customers and partners.