Boureau, Y-Lan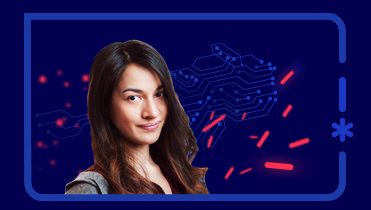 Y-Lan is Research Scientist Lead for East Coast at Facebook AI Research (FAIR) Labs and a director of the Natural Intelligence European Lab for Learning and Intelligent Systems (ELLIS) program, with Matthias Bethge and Peter Dayan. 
She has been serving as online experience chair / virtual chair for NeurIPS and ICML to try and help the research community better connect remotely.
She received her PhD from New York University and École Normale Supérieure (within the INRIA Willow project team), working in machine learning and computer vision, under the guidance of Yann LeCun and Jean Ponce. She went on to do postdoctoral research in experimental psychology and neuroscience, investigating self-control and meta decision making, as a Junior Fellow of the Simons Society of Fellows.
Her research strives to foster stronger people orientation in AI by integrating insights from psychology. She focuses on understanding dialogue, and making conversational agents more helpful and engaging to people.