Van De Keere, Isabel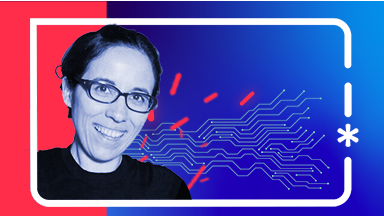 Dr Isabel Van De Keere is an experienced healthcare technology innovator and purpose-driven entrepreneur, committed to ensuring innovations reach their full potential to improve human health and improve patient outcomes.
In 2016, Isabel founded Immersive Rehab, a digital therapeutics startup focused on creating engaging and personalised neurorehabili­tation programmes using virtual reality with the aim to improve patient outcomes­ and to enhance patient assessments by healthcare professionals. Prior to that, Isabel has led a number of strategic research and technology transfer projects at Imperial College London, she was responsible for a number of innovation and policy projects at several international nonprofits, NGOs and intergovernmental organisations like UNESCO and the Global Disability Innovation Hub, and has worked in the deep-tech industry as an innovation consultant and in academia as a scientist and teaching fellow.  
With a background in Electro-Mechanical Engineering (MSc) and as a Biomedical Engineering Scientist (PhD), Isabel is passionate about healthcare technologies, digital health, immersive technologies and its applications in healthcare, using tech for good, social entrepreneurship and innovation, and promoting diversity in science & tech.